365 Willard Avenue
Newington, CT 06111
We are open 365 days a year
7 am – 11 pm
Please call before you come.
Our doctor diagnoses and treats all medical and surgical issues.
Just walk in, no appointment needed. We are a good alternative to the hospital ER for non-emergency care at affordable prices.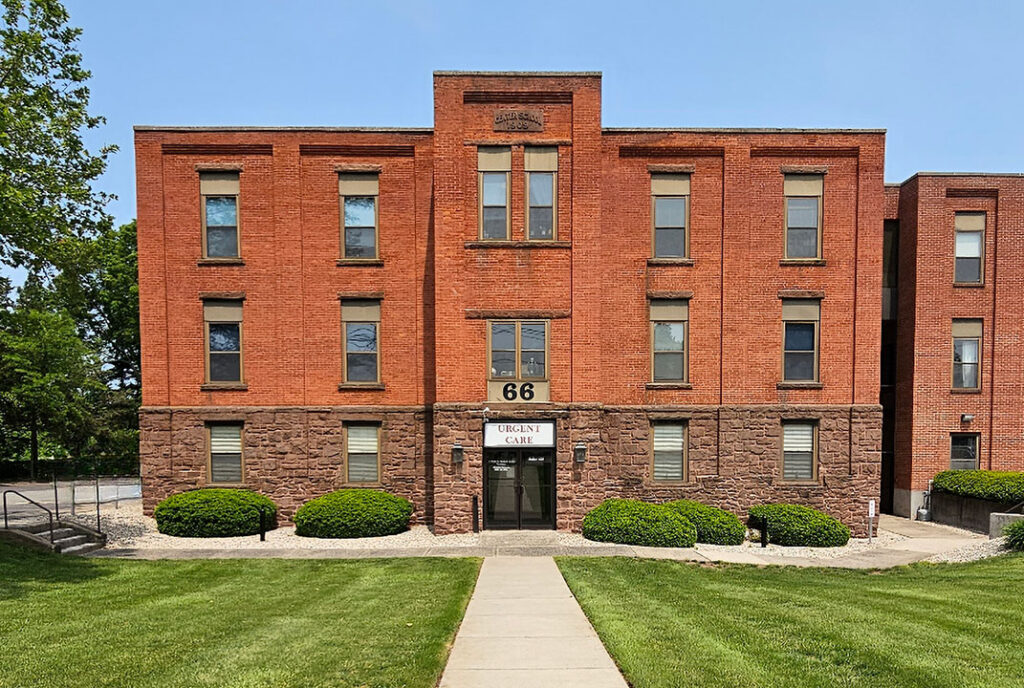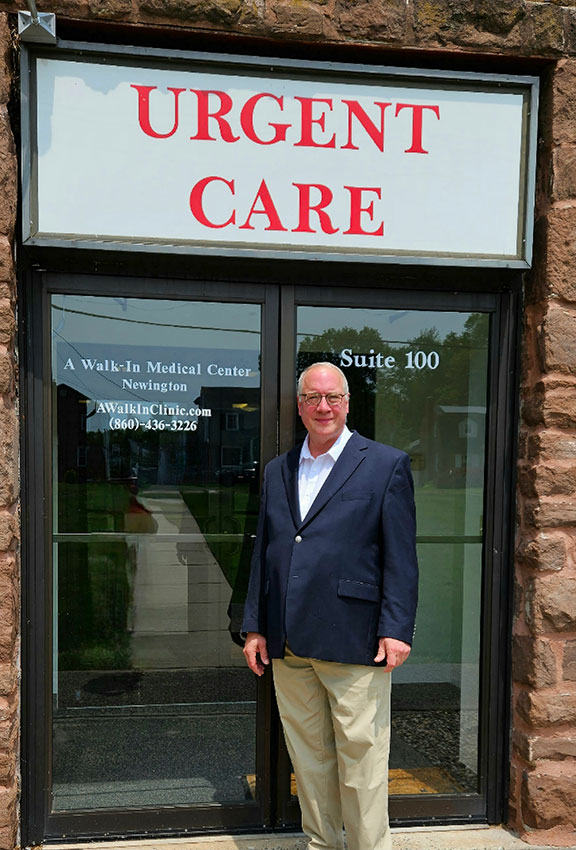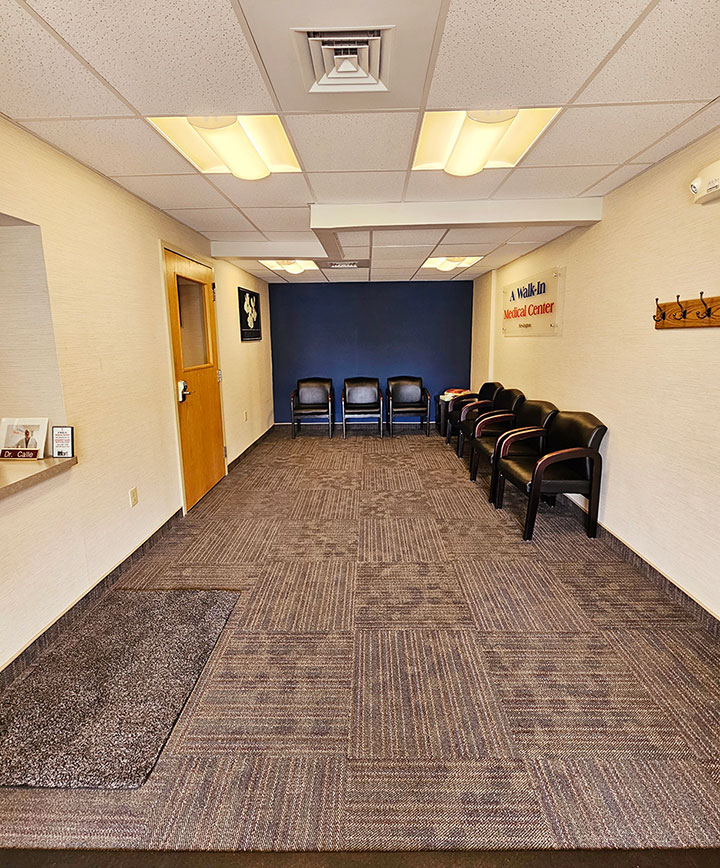 We provide urgent care on a walk-in basis for patients with or without insurance. No appointments are needed.
We accept most major medical insurance plans (Anthem BC/BS, Connecticare, Aetna, Tricare, and others).
We participate in Medicare and provide urgent care for all Husky plans (Medicaid). Medicare and Husky (Medicaid) does not cover physicals or vaccines.
Workers' compensation cases, school, camp, sport, employment, DOT, and FAA physicals can be done on a same day walk-in basis.
We can provide radiology (x-ray) and lab diagnostic studies.
We provide vaccines for individuals looking to travel or for routine immunizations on an out of pocket basis.
Wound care and podiatry is provided.