We offer travel and routine vaccines.
Our physician Dr. Stuart Calle can determine the proper vaccinations you will need for your trip or help you meet physical exam specifications. We can draw blood to check your immunity to certain diseases like measles, mumps, rubella, or chickenpox.
We offer vaccinations against:
Yellow Fever
Td, DTap, Tetanus
Measles, Mumps, and Rubella (MMR®)
Chicken Pox (Varivax®)
Influenza (Fluzone®)
Polio
Meningococcal (Menactra®)
Typhoid
Hepatitis A
Hepatitis B
Shingles (Zostavax®)
Rabies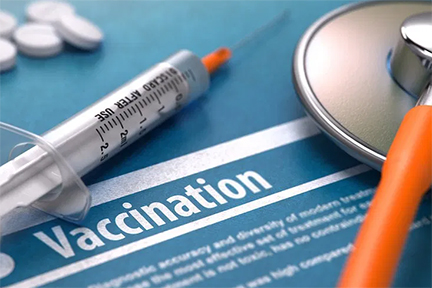 We have reasonable fees for vaccines. You pay for shots at the time of your visit. Call us anytime for prices.
No appointments needed – just WALK-IN!